"We are working on launching in some of the biggest markets in the world, including India, Russia, and Africa which has a very rich musical culture," is what Daniel Ek (the Spotify's founder) says! (via Tech.EconomicTimes)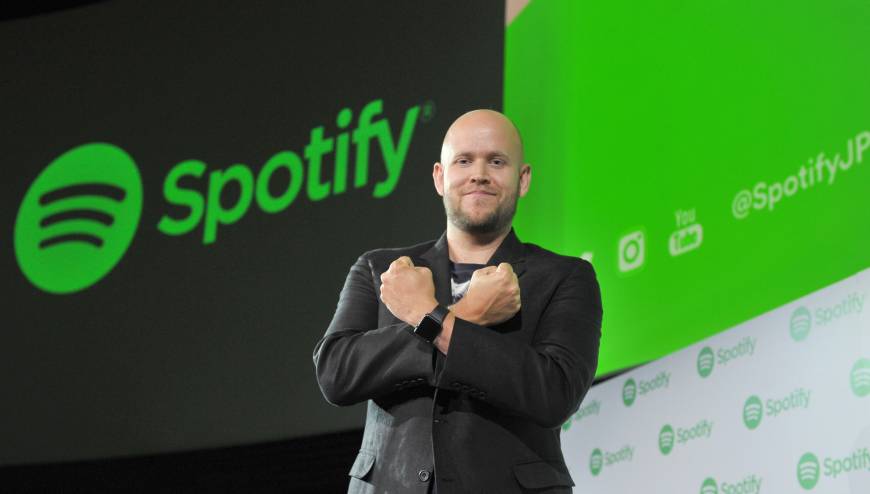 So India is not only the future of digital marketing but the future of digital music distribution and we know that from years.
If you're a dj from india, like our's friend Ritzzze (in photo) we can work togheter to produce your music for spotify, gaana and many other digital store.
Contact us here and send your demo